Our Special Features
BLUMOON Lab-grown Diamonds have grown in popularity.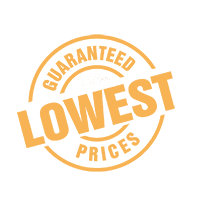 Lowest Price
BLUMOON Lab-grown Diamonds
are available to consumers for best discounting -93% to -97% on Rap-price. We guarantee that no one
can beat our prices.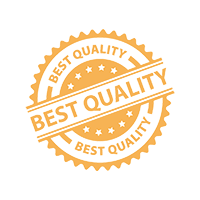 Best Quality
Our Vs & Si Clarity diamonds inclusions are not visible to the naked eye (eye clean) with none Fluorescence,
Ideal, Excellent & Very Good in cut
& with more Brilliance, Sparkle & Fire.
All our ideal cut diamonds display
the "Hearts & Arrows" effect.
Special Extra Discount
With a profit-sharing commission structure BLUMOON provides a special extra discount on final amount for C.O.D after discounting -93% to -97%
on Rap-price.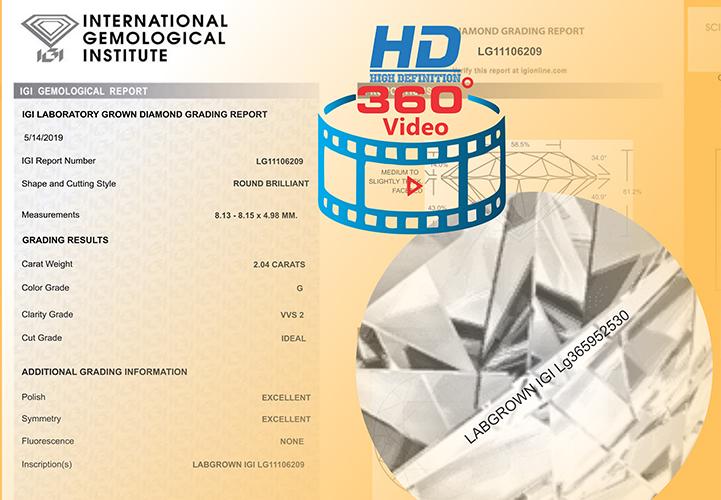 All grading is done by trusted diamond grading laboratory in the world IGI (New York)
laser inscription Certification number is included on girdle with HD image HD 360° video with every Lab-grown diamond offered by Blumoon.